Hope those who celebrated had a relaxing Thanksgiving. I spent most of the day cooking, followed by stuffing myself stupid with yummy turkey and other assorted foods, capping off the day with an MST3K marathon.
As a special treat for this weekend only, take 25% off your entire order from all three shops! Use coupon code HOLIDAY2011 at checkout. Get your holiday shopping done from the safety and comfort of your computer while supporting independent artisans. :D
Sorry, sale does not apply to gift cards or wholesale orders.
Click the images below to head over to the respective shops.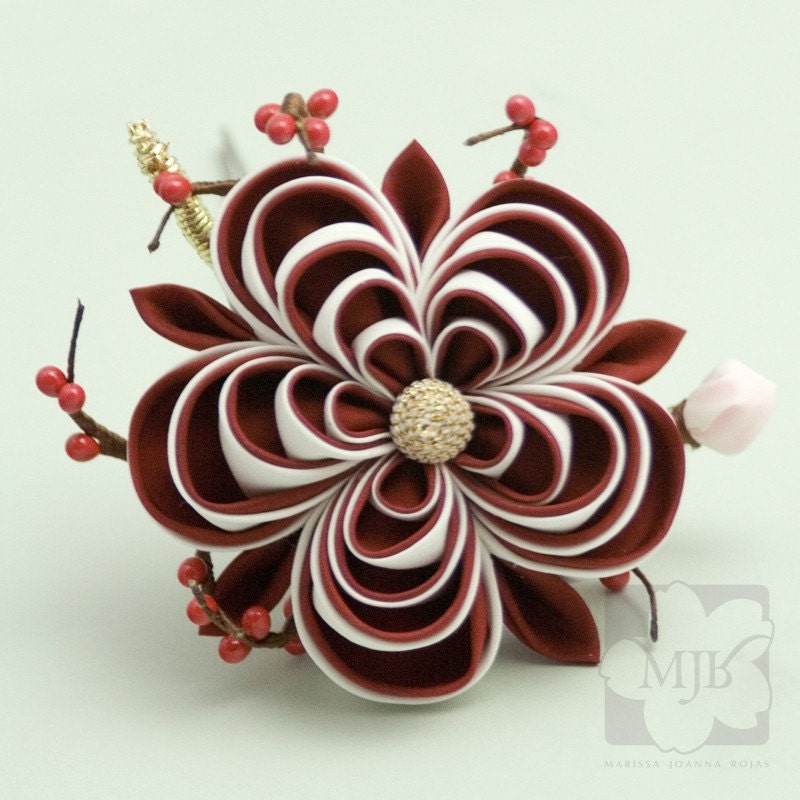 Couture shop